WHAT TO EXPECT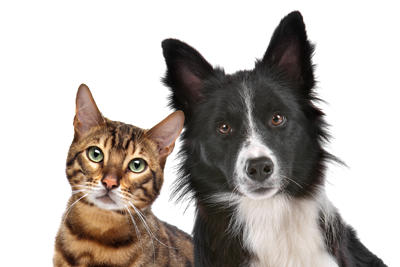 Mission Statement:
We strive to provide optimal medical care for all of our patients in a warm, friendly, inviting atmosphere that encourages our clients participation and comfort.
Tuckahoe Animal Hospital has been serving Westchester, New York City, and the surrounding since 1997.
The hospital is staffed by an experienced team of veterinarians, including Board Certified specialists in surgery, medicine, cardiology, radiology, and more. Certified Veterinary Technicians, Receptionists, and Veterinary Assistants help make Tuckahoe Animal Hospital a professional facility of which we are all proud.
We invite you to visit our facility located in the heart of Tuckahoe, New York, directly in front of the Metro North train station at the Tuckahoe Station.
 HOME